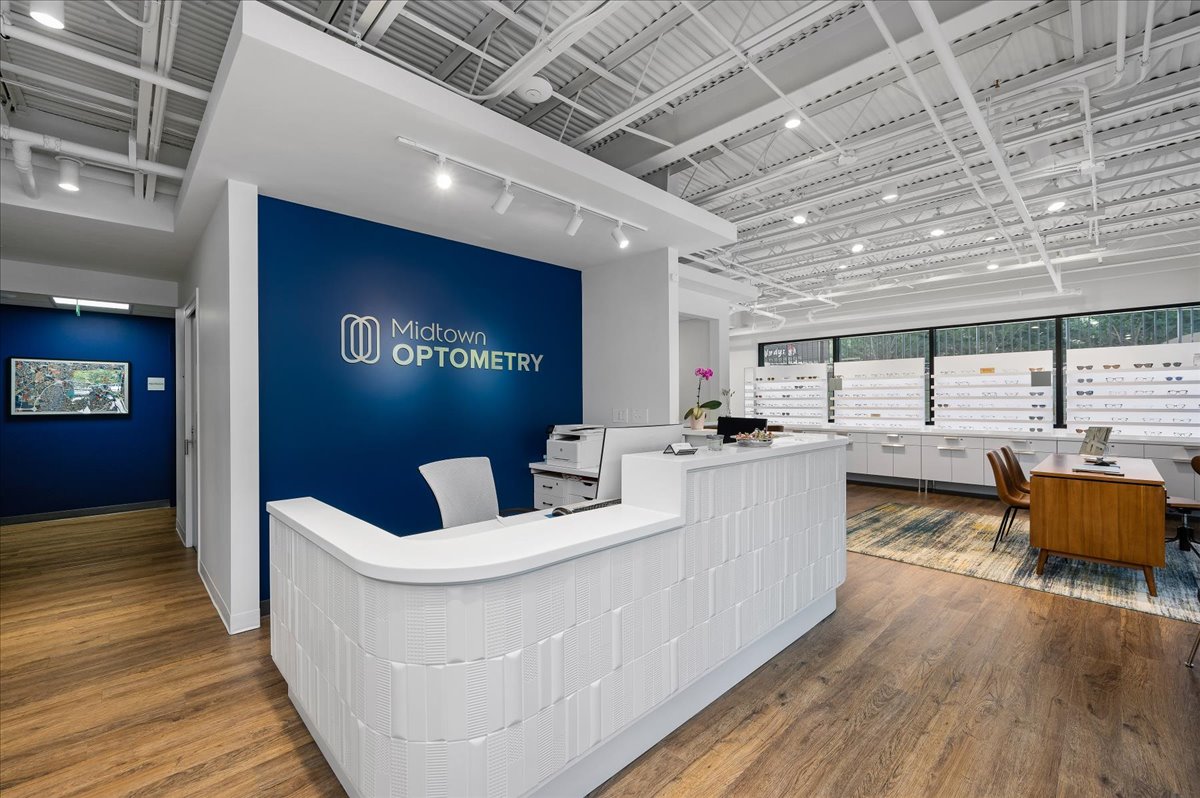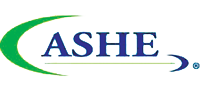 More than 125 healthcare-related projects.
Our first project when we opened our doors in 1975 was a dental office. After completing more than 125 healthcare-related projects, including over 100 dental office projects and more than 25 facilities for the eye care industry, we're considered specialists in the detail-driven field of healthcare construction. Interior space is important when it comes to workflow, patient experience, and overall "we care about your health" atmosphere. Chambliss & Rabil Contractors holds the prestigious ASHE Healthcare Construction Certificate and we are well-versed in Infection Control Risk Assessment (ICRA) standards.
View our featured projects below
Get in Touch
We get involved in our projects from the very earliest stages of planning and design to ensure that each building meets the aesthetic, functional, and budgetary criteria established by our client.
When in Rocky Mount
821 Country Club Road
Rocky Mount NC 27804
252.442.2675
Find Us on Map
When in Wilmington
6426 C Windmill Way
Wilmington NC 28405
910.350.0554
Find Us on Map
When in Raleigh
405 Rogers View Ct
Suite 107
Raleigh NC 27610
919.355.0567
Find Us on Map
Let's Talk About Your Project
For more information about Chambliss & Rabil and the services we provide, please feel free to call us or submit a message in the form below.